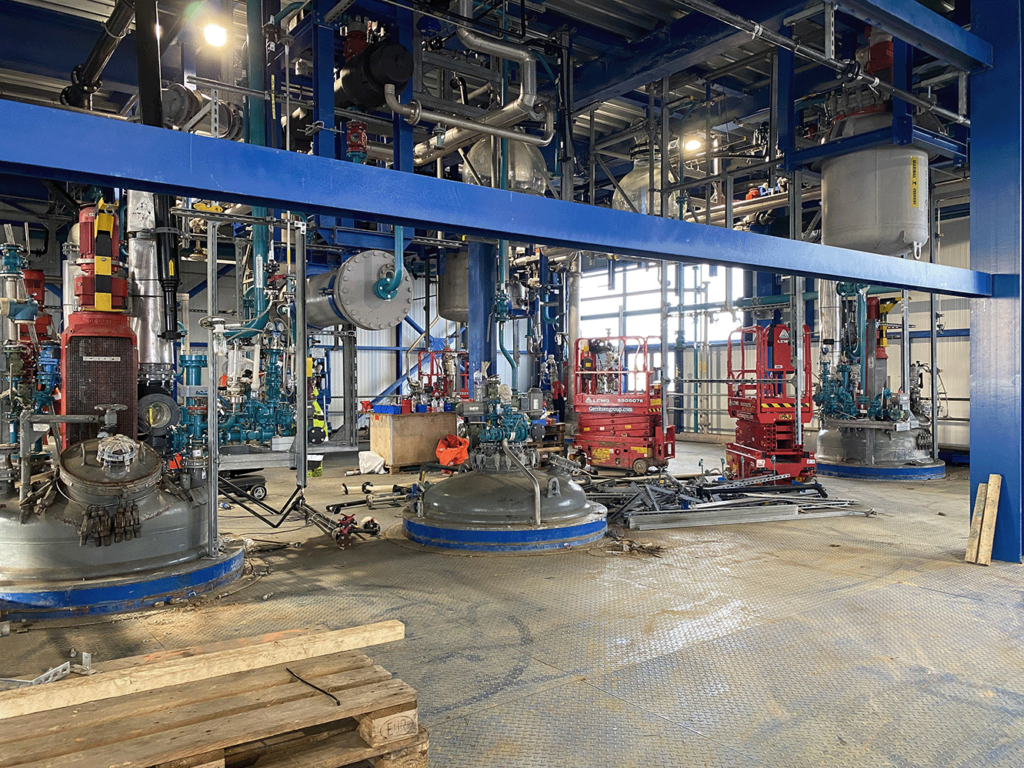 With our Projects, we can manage your complete industrial relocation. Worldwide, we are active in moving production lines and machine fleets. Using our own equipment, we can lift, move, pack, load and then transport everything to the desired destination.
From a developed engineering concept, our projects are executed within a project team. Each team has a dedicated Project Leader, who is the first point of contact for the entire assignment on site, a Project Coordinator for technical support and a Back Office for operational support. With this team, we can meet any challenge. Thanks to our years of experience and combined expertise, we are able to deliver your machine relocation within budget and on time.
During a work survey, we will work with our clients to see what the scope of the project is and how we can carry it out in the most efficient way. Our aim is to completely relieve our customers of any worries.
Once the order for the project is received, we will draw up a project plan based on a site visit. This will include the required materials, packaging, recording and final details. All required information is registered in our in-house designed Gerritsen Portal, so that all internal stakeholders are provided with the same information. Employees and materials are planned and work orders prepared.
During a project, our Project Leader is a permanent point of contact on site. Our Project Leaders all have the necessary skills gained from years of experience in the industrial relocation sector. They are familiar with diverse industries such as food, pharmaceutical, graphics and woodworking. They also have the know-how on machinery disassembly and reassembly in the broadest sense of the word. During the project, the Gerritsen Portal is filled by all stakeholders and progress is monitored in detail throughout.
Each project is then evaluated to ensure that everything was carried out according to plan.
In short; professional competence, safety and keeping promises regarding time, budget and overall planning are our highest priorities.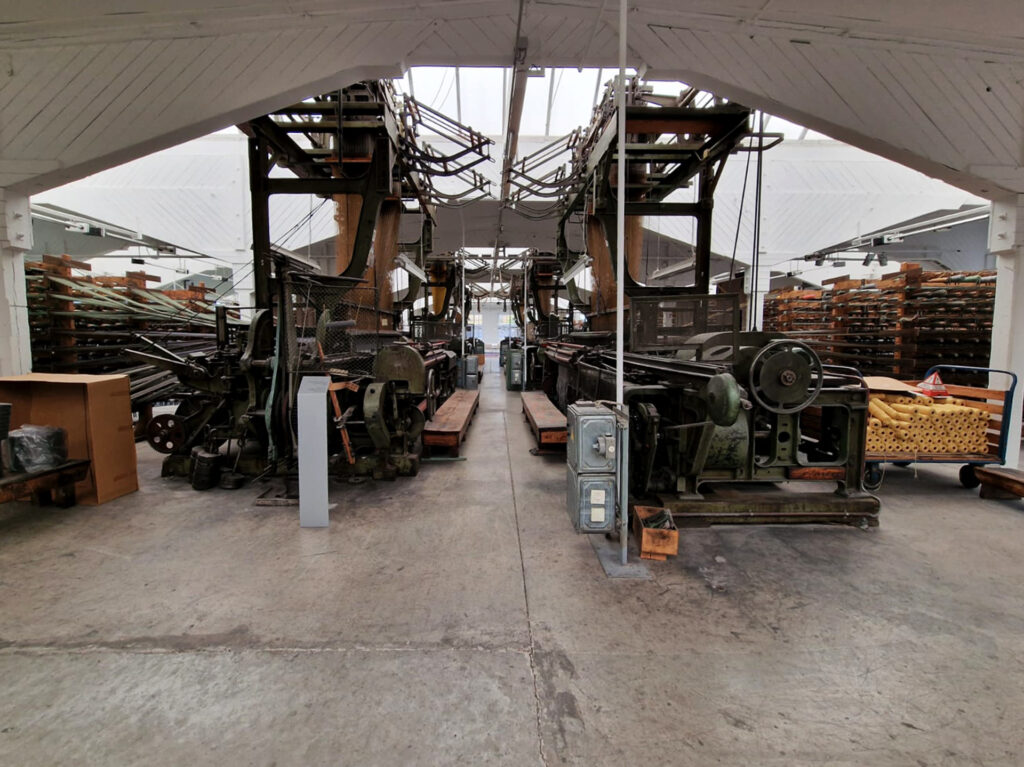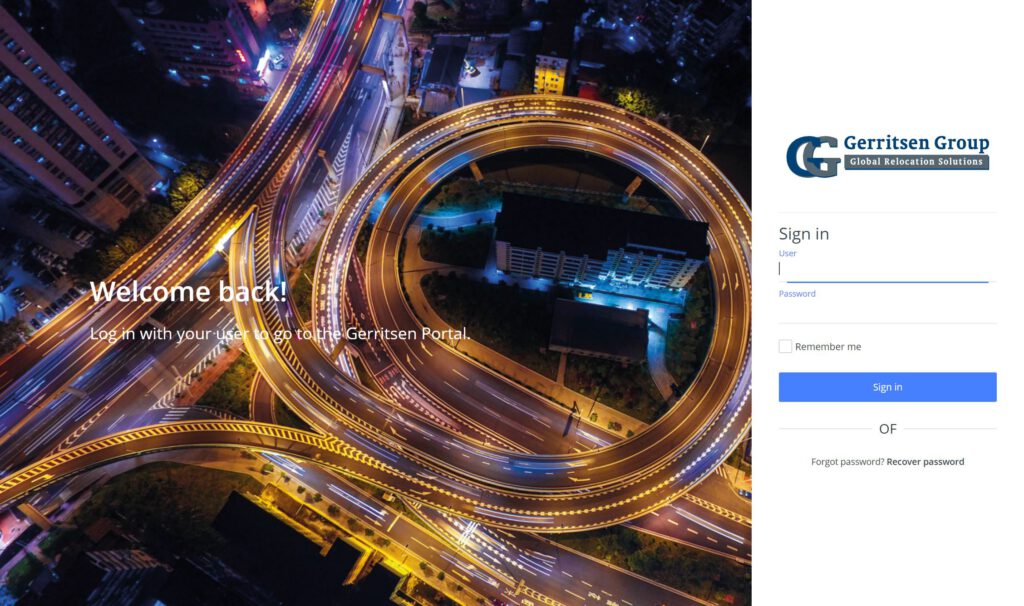 Within Gerritsen, we work with all facets using our in-house designed Gerritsen Portal. Among other things, it includes quotations, invoices, work orders, transport orders, on-site registrations, but also a warehouse management system. The Gerritsen Portal ensures that important information is clear and transparent at all times.